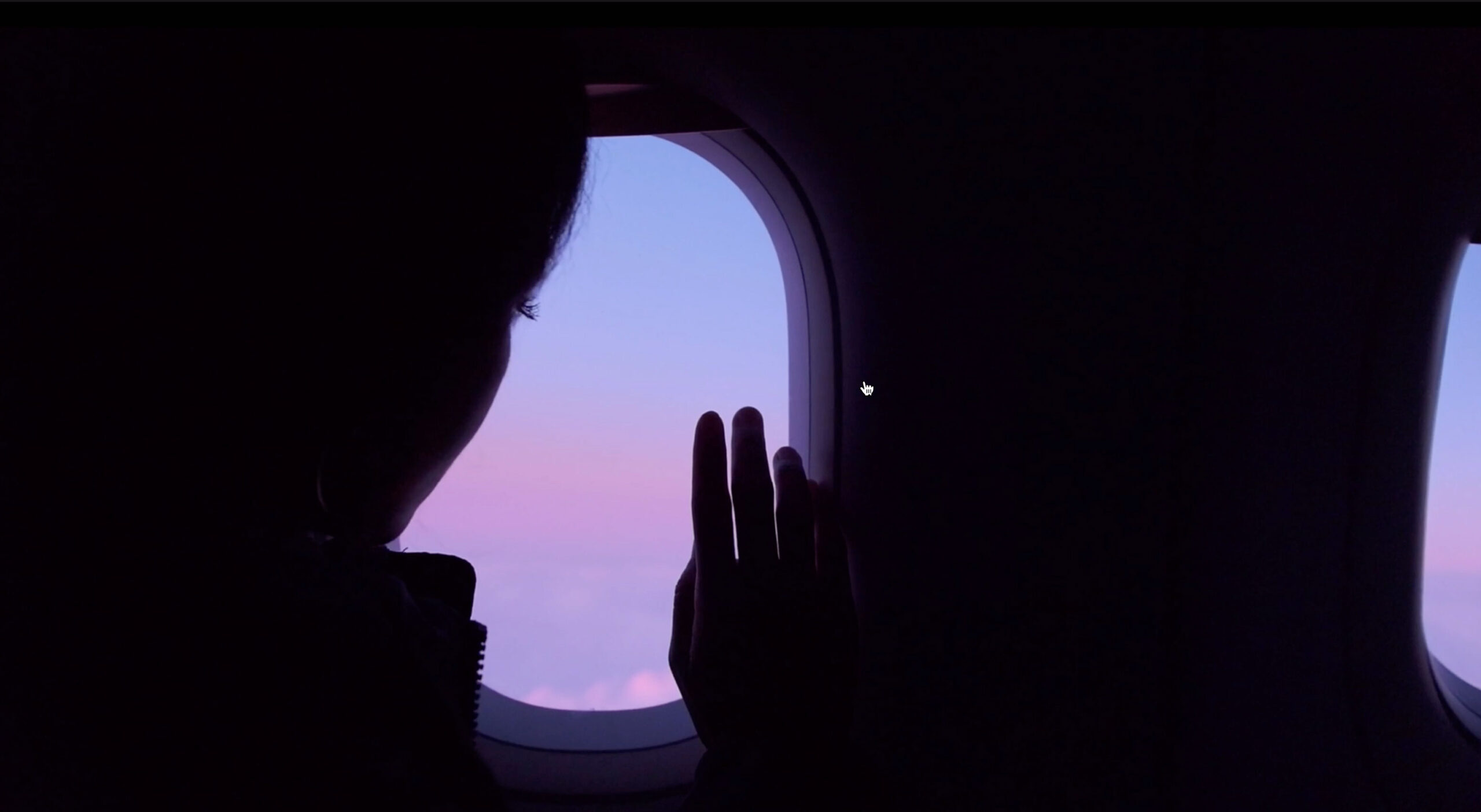 ABOUT
US
INFLIGHT CATERING FOR
PRIVATE JETS IN MALAGA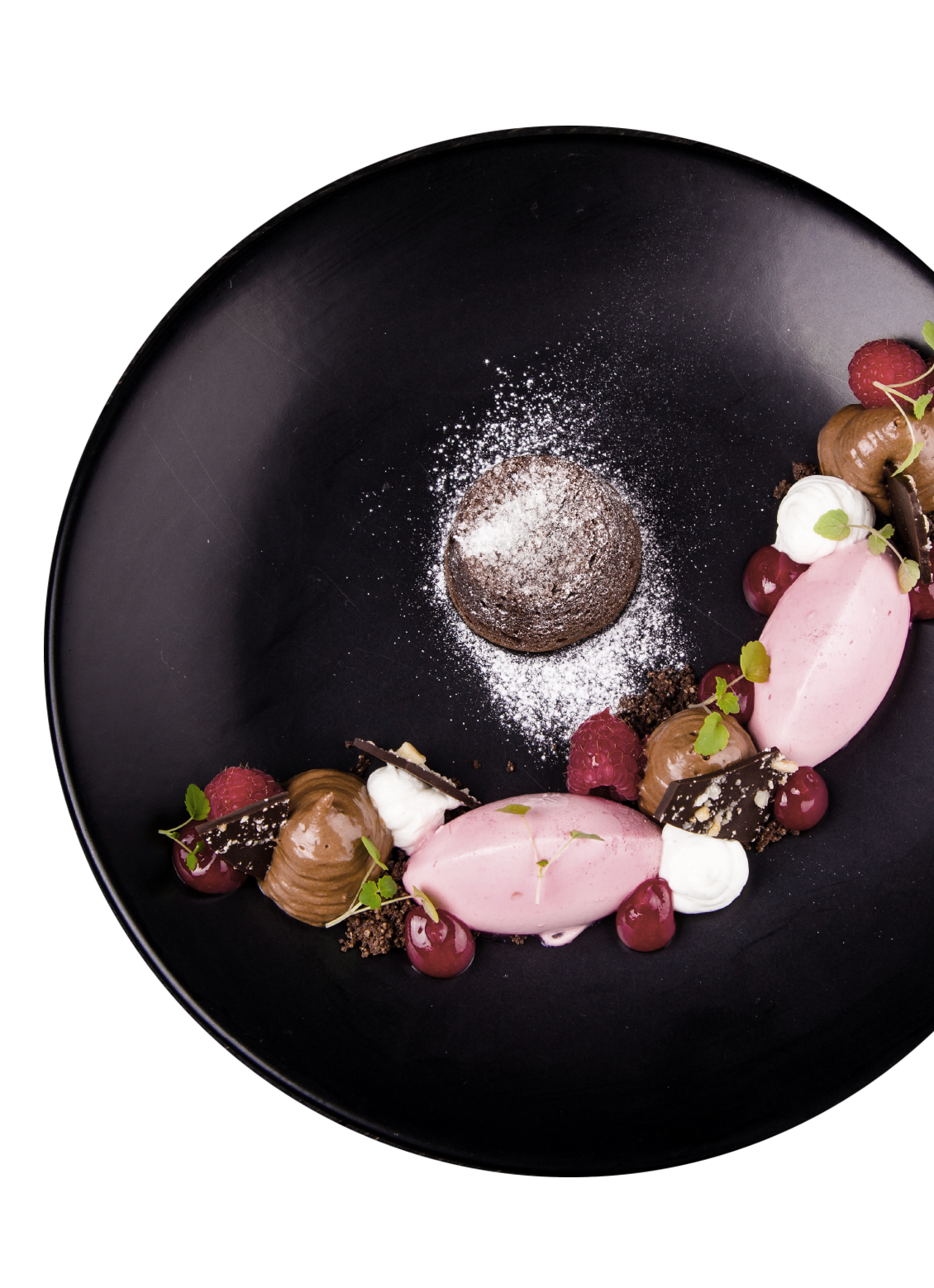 SKYHIGH GOURMET IS A LOCAL VIP CATERING COMPANY WITH AN INTERNATIONAL CONCEPT, PROVIDING 24/7 SERVICES WITH HIGH QUALITY PRODUCTS AND PRESENTATIONS.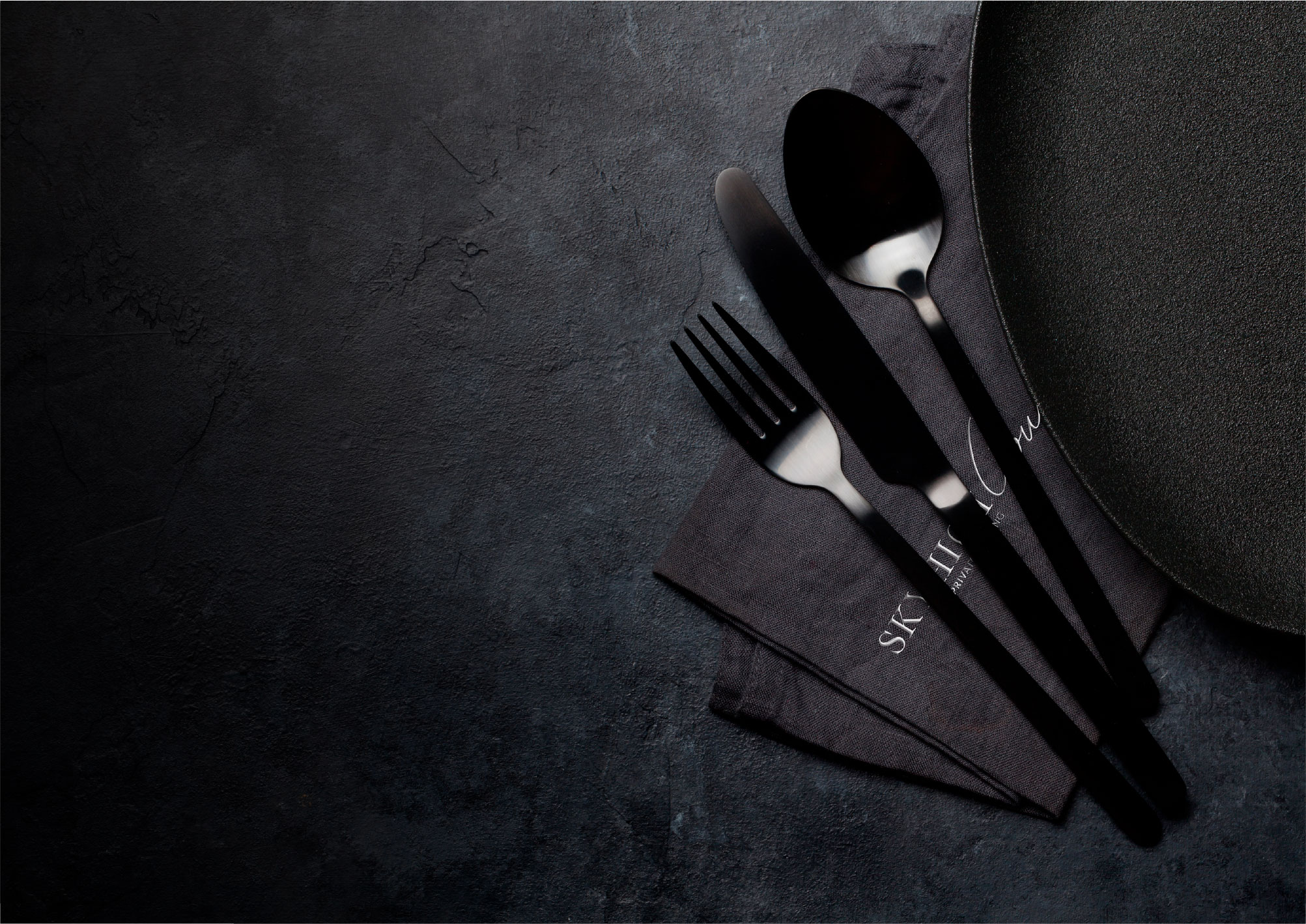 EXPECTATION
EXCEEDED!
OUR HEAD CHEF, ANA MARIA ORTIZ, HAS TAKEN A DEDICATED DETOUR TO ENSURE THAT HIGH QUALITY AND PRESENTATION ARE MET TO PROVIDE OUR SERVICES BEYOND OUR CUSTOMERS' EXPECTATIONS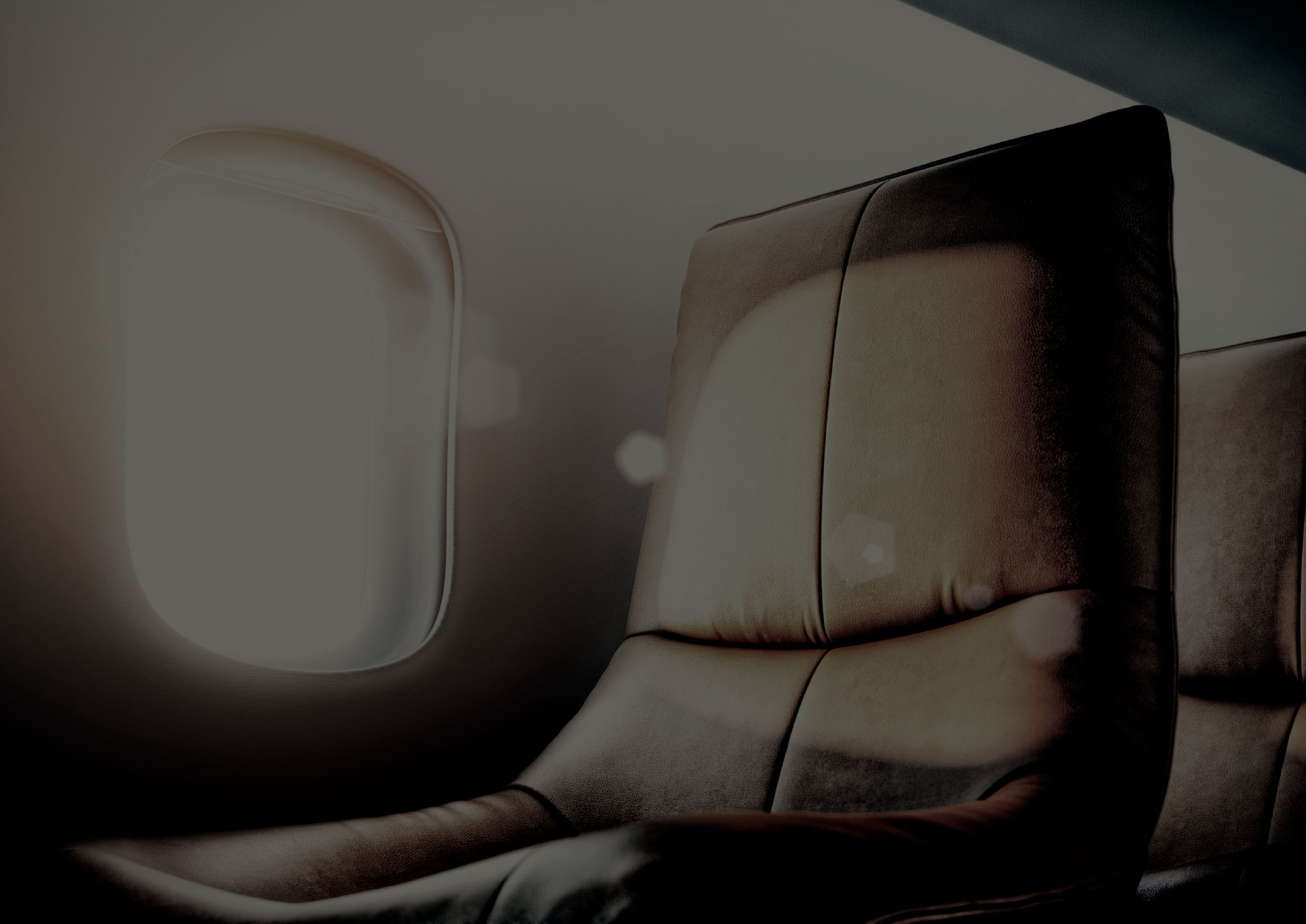 QUALITY
WE UNDERSTAND HOW IMPORTANT YOUR CATERING ORDER IS TO THE SUCCESS OF YOUR FLIGHT. FOR THIS REASON, WE HAVE DIFFERENTIATED OURSELVES FROM OUR COMPETITION BY OFFERING THE HIGHEST QUALITY FOOD AND SPECIALIZED SERVICES AT THE BEST PRICE.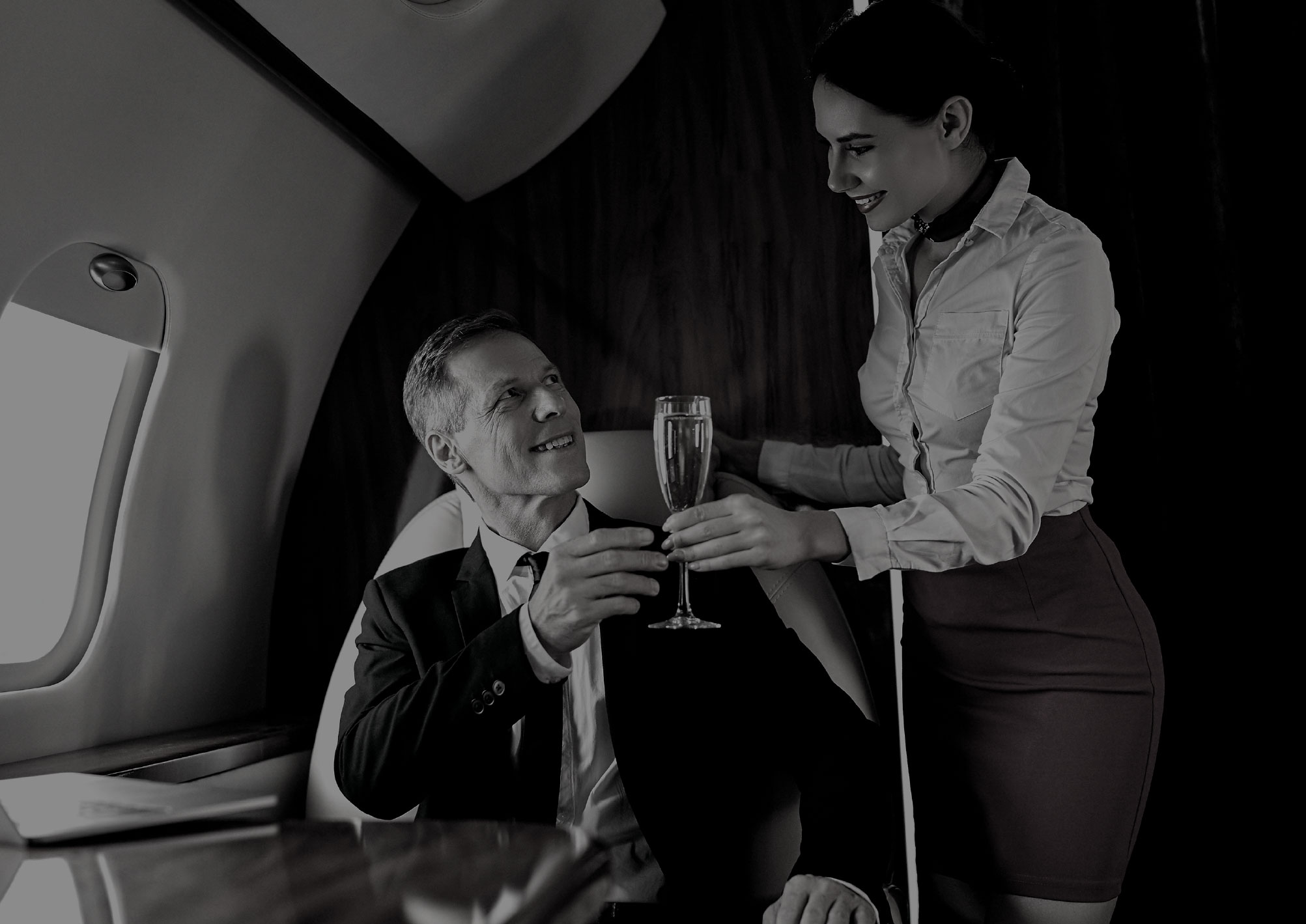 TEAM
WE UNDERSTAND THAT TWO FLIGHTS ARE NEVER THE SAME. OUR EXPERIENCED TEAM WILL PREPARE YOUR ORDERS ALWAYS TAKING UNDER CONSIDERATION THE INDIVIDUAL AIRCRAFT CONFIGURATIONS, REQUIREMENTS AND FLIGHT TIMES.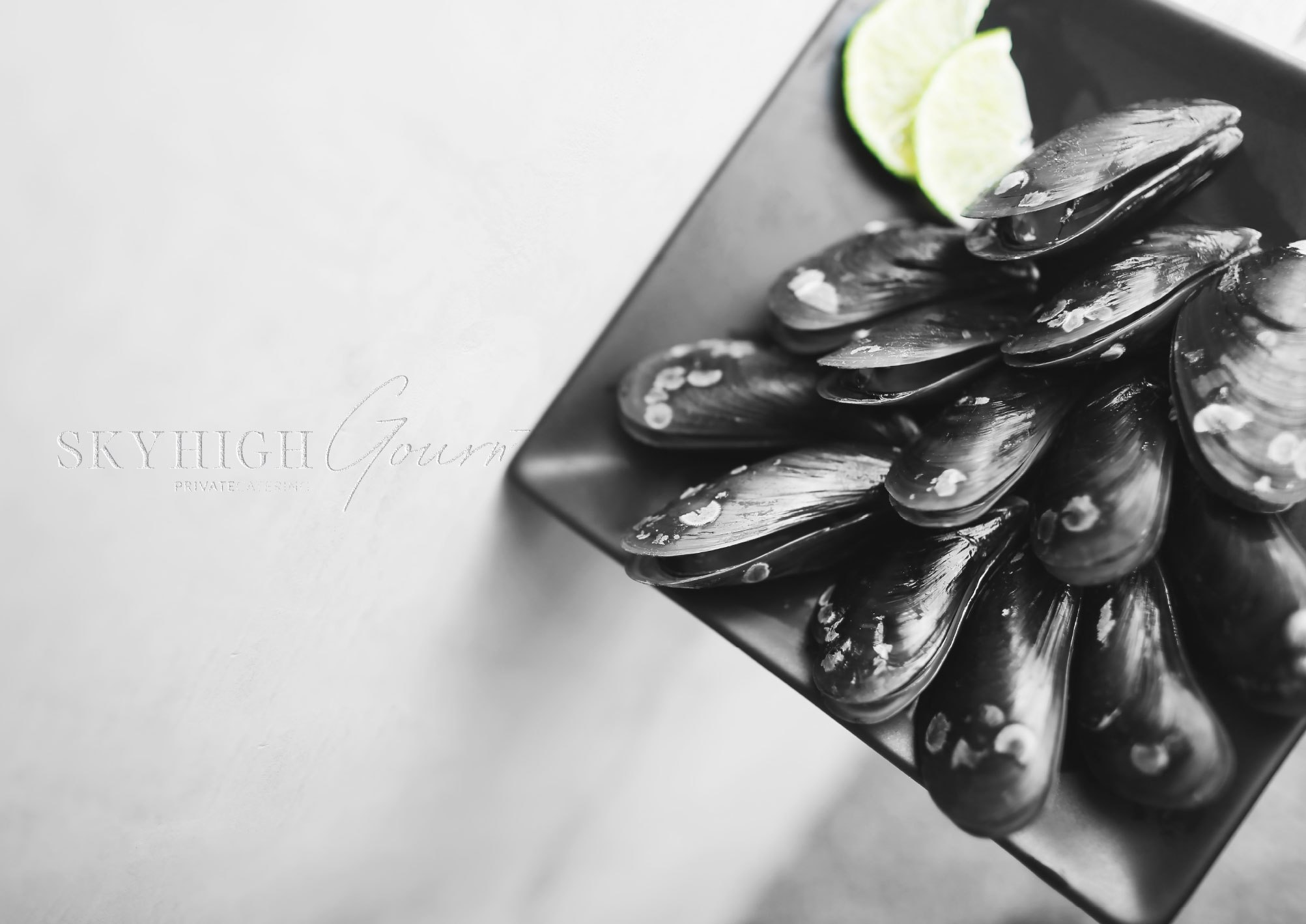 BESPOKE
THE BOUTIQUE ASPECT OF THE SKYHIGH GOURMET BRAND & QUALITY APPEALS TO THOSE TRAVELLERS WHO EXPECT FINER THINGS, BEING VERY CONSCIOUS OF THE FA NEEDS.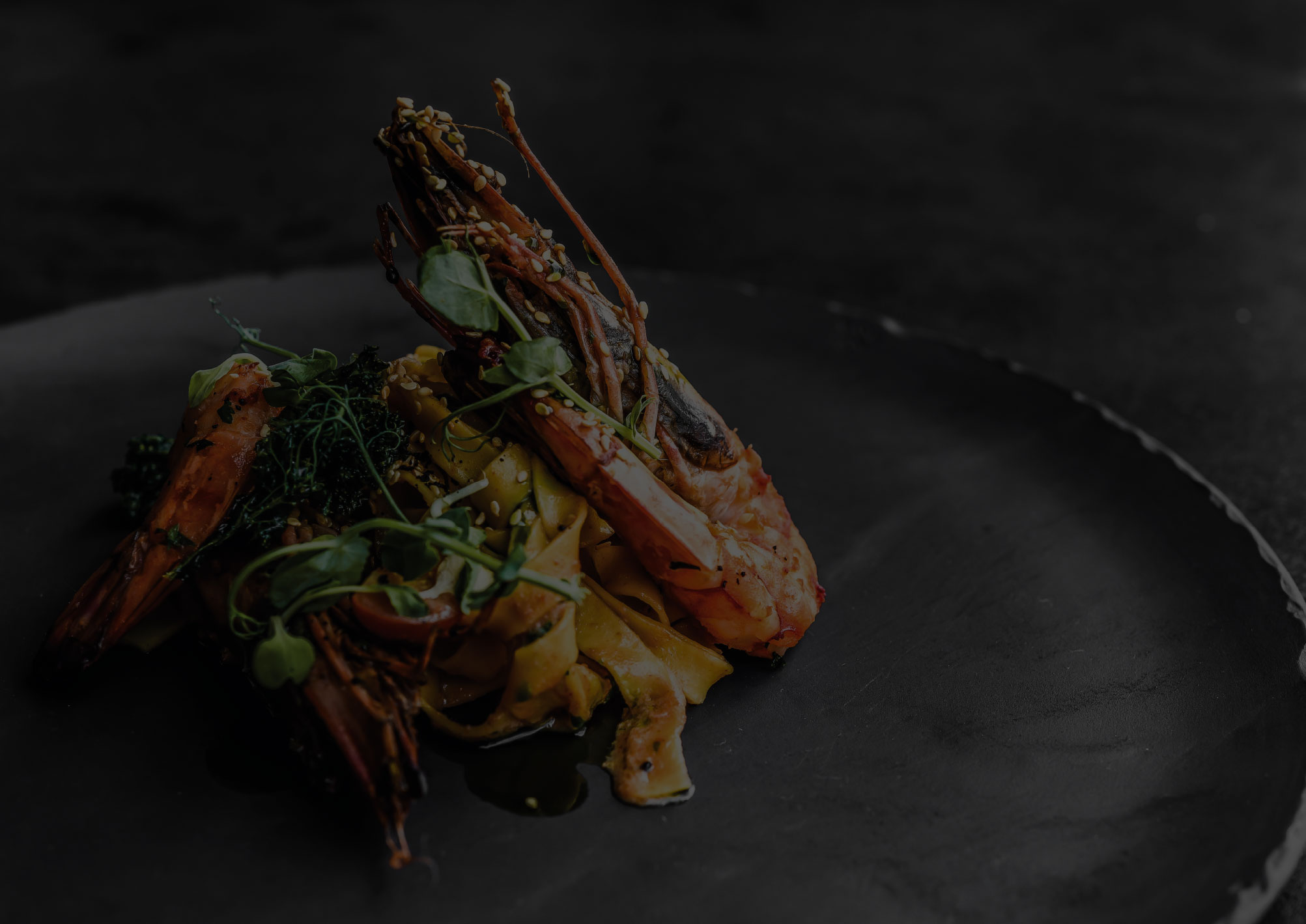 BACK HOME
Instagram
SKYHIGH GOURMET · VVIPPRIVATE CATERING
MORE INFO...